Pink Heart Society

editor

Jeannie Watt

presents a brief look at the greatest Olympian of all time--

Michael Phelps

.
I don't think the most decorated Olympian of all time needs much of an introduction. Michael Phelps
is, in a word, amazing. He has won a total of 28 medals, 23 of which are gold.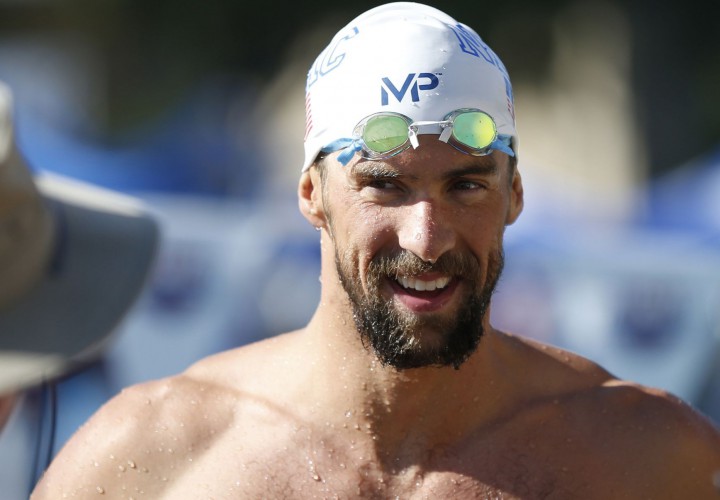 He once stated that he wanted to change the sport of swimming and he's done just that. Since he began his Olympic journey in men's participate in the sport has increased dramatically. After the 2008 Olympics, he started the Michael Phelps Foundation, dedicated to both swimming and developing healthy lifestyles.
In 2000 Phelps qualified for his first Olympic team at the age of 15, becoming the youngest swimming Olympian in 68 years. He didn't win a medal, but that didn't slow him down.
Phelps won his first Olympic medal at the 2004 Athens games in the 400 m individual medley. He completed his Athens competition with 6 gold medals and 2 bronze, the second best ever Olympic performance, just one medal behind Mark Spitz's 7 gold medal performance.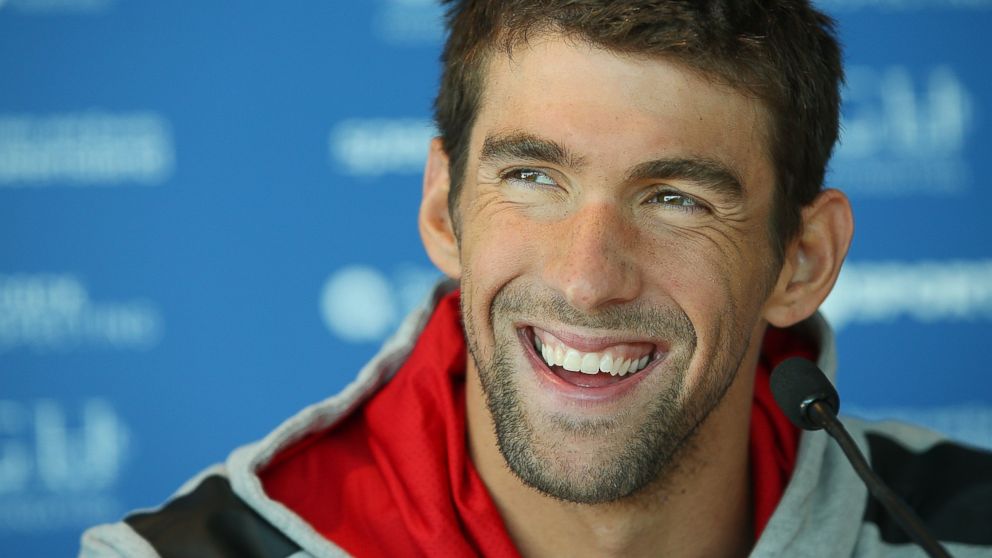 In the 2008 Beijing Olympic games, Phelps won a record 8 gold medals, making him the all-time record for winning Olympic gold medals. His response-- "Records are always made to be broken no matter what they are ... Anybody can do anything that they set their mind to."
In the 2012 London games he won 4 gold medals and 2 silver. After the London games, Phelps
retired, only to come back out of retirement in 2014.
During the 2016 Olympics, history was made when Phelp broke an ancient Olympic record by
winning his 13th individual gold medal--a real feat, since the record is over 2,000 years old. Phelps once again announced his retirement after the 2016 games.
In addition to being an amazing athlete, Phelps is a philanthropist who works with Boys and Girls Clubs to help children develop healthier lifestyles. His first child, Boomer, was born in May of 2016.
And, just for fun, let's not forget Phelp's Face.