Today on The Pink Heart Society, editor Jeannie Watt offers up cowboys...with their shirts on.
The shirtless cowboy is a super popular icon--and rightly so. Who doesn't love a hot guy showing what nature gave him? That said, I live in cowboy country and rarely have I seen a cowboy without his shirt--yet they're still as sexy as sin. Maybe it's that little bit of mystery.
So what follows are some cowboys, fully clothed. Some real, some actors portraying cowboys, but I think the hot factor is there regardless.
Obviously a bull rider, wearing his vest, carrying his helmet and rope.
I think the shirt kind of adds to this look. And I do mean "look". What a great expression.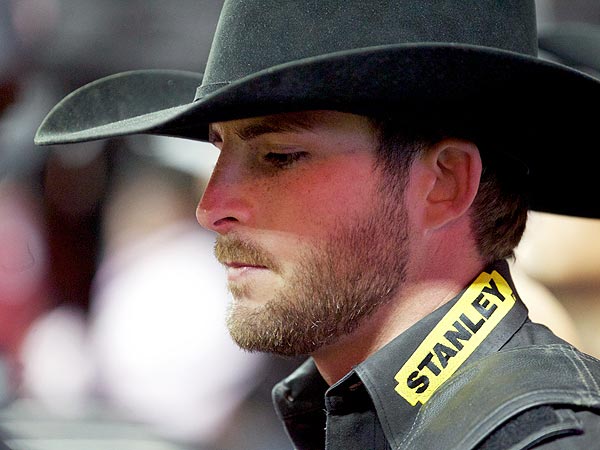 This guy needs to be the hero of a book. Soon.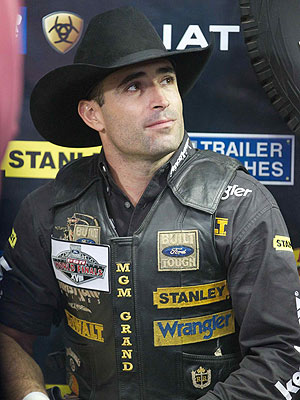 I guess I'm kind of into bull riders...
Of course while I was researching this, I ran into all kinds of photos of cowboys without their shirts, all of them looking pretty darned good, but I'm sticking with the fully clothed kind today. I hope you enjoyed and found inspiration.
What do you prefer? Mystery? Or full disclosure? Or perhaps a little of both?
Jeannie

's next book,
To Tempt a Cowgirl
, will be released in July 2015 and is available for pre-order.
Troublemaker-turned-architect Gabe Matthews has an agenda—and a serious relationship is nowhere on it. To repay his mentor, he trades the big city for the rugged country so he can persuade the sexy cowgirl next door, Danica Brody, to sell the Lightning Creek Ranch.
Soon Gabe is pulling out all the stops to get close to Dani. But earning her trust complicates everything. He knows the last thing she needs is another run-in with deception, and the attraction he doesn't see coming changes his every plan.
Jeannie Watt

writes fast paced, character driven stories set in the American West. To find out more about her and her books, visit her website or herFacebook page.