Kimani Romance author Pamela Yaye explains the thrill of the celebrity dad.
USHER

MARK WAHLBERG

MARIO LOPEZ

NICK LACHEY
Usher
Mark Walberg
Mario Lopez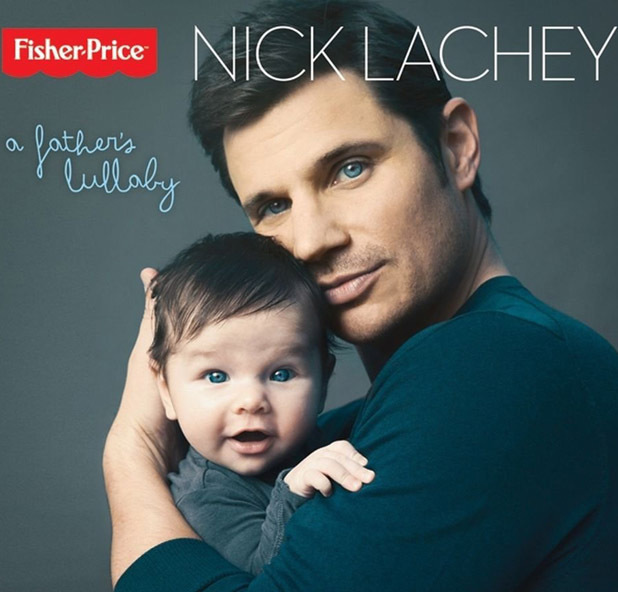 Nick Lachey
I like dreamy eyes, juicy lips, and a washboard stomach as much
as the next girl, but to me there's nothing sexier than a loving, sensitive
father. Every time I see a man dotting on his child I melt. Every. Single. Time.
Fathers often get a bad rap for not taking care of their children, but there
are tons of hot, sexy dads out there who step up to the plate every day. I see them
playing tag with their kids at the park, reading books to their daughters at the
public library, and cheering at little league soccer games. Men who love children
make me swoon, and all of my girlfriends agree: Fathers are the hottest men on the
planet. (And, I think celebrity dads are especially hot!!!! Check out the pictures
throughout this post. I think you'll agree.)
A few weeks ago, while shopping in the mall, a short, gregarious guy struck up a conversation
with me in the food court. I spoke to him for a few minutes, then found a quiet place to eat
my lunch. I spotted, "Mr. Gregarious" across the aisle, and did a double take. He was sitting
at a table, cradling a bright-eyed toddler in his arms. He was feeding her apple slices, and tenderly
stroking her curly hair. What a sight! I felt guilty staring at him, but I couldn't help myself. He was
SO dreamy! And I wasn't the only one making eyes at him. Other women were checking him out too,
and for good reason. A man who puts his child's needs first is drop-dead gorgeous in my book, and
Matthew McConaughey
Patrick Demsey
LL Cool J (Todd Smith)
DAVID BECKHAM MATTHEW MCCONAUGHEY

PATRICK DEMPSEY

LL COOL J (TODD SMITH)
Pamela Yaye has a Bachelor's Degree in Christian Education, and her love of African-American fiction inspired her
to pursue a career in writing romance. Her fourteenth Harlequin Kimani Romance novel, Designed by Desire, was released
in October 2013. When Pamela's not writing about strong, feisty heroines and the alpha males who love them, this busy
wife, mother, and teacher is watching sports, experimenting in the kitchen, or planning her next family vacation. Pamela
lives in Alberta, Canada with her real-life hero, and adorable, but mischievous son and daughter. To learn more about,