Today The Pink Heart Society offers up some Country Music eye candy in the form of one
Jake Owen
!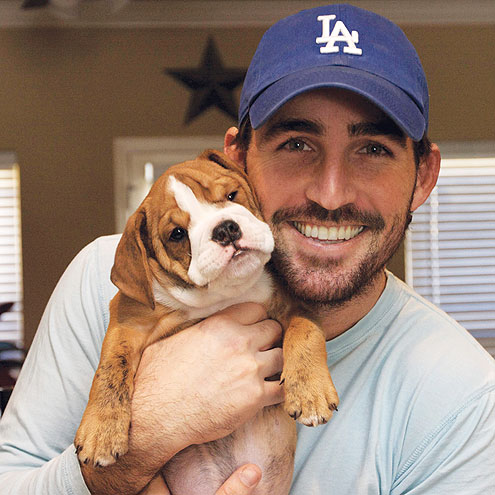 Jake sings from the heart and he's easy on the eyes. His music career started in 2006 with his debut album, Startin' with Me, which had three singles on the Country charts.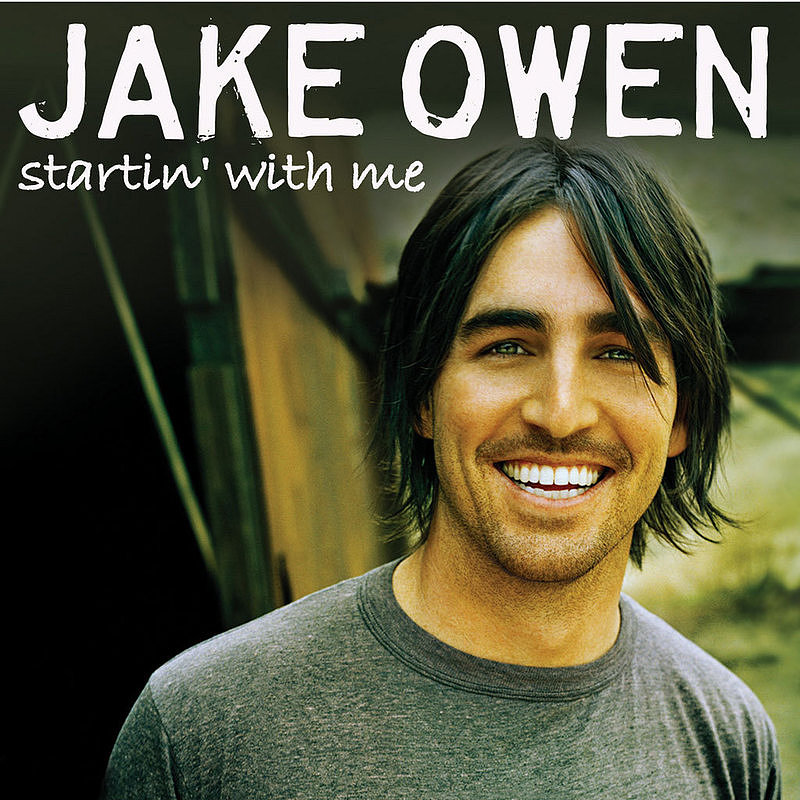 In 2011 he had his first number one song, Barefoot Blue Jean Night, from his third album of the same name.
And now, a little more about Jake:
Jake, who was born Joshua Ryan Owen, grew up in Florida with his fraternal twin, Jarrod. (Yes...twins!)
After high school, Jake and Jarrod attended Florida State University. Jake had hoped to become a professional golfer, but a wake board accident brought an end to his golfing career.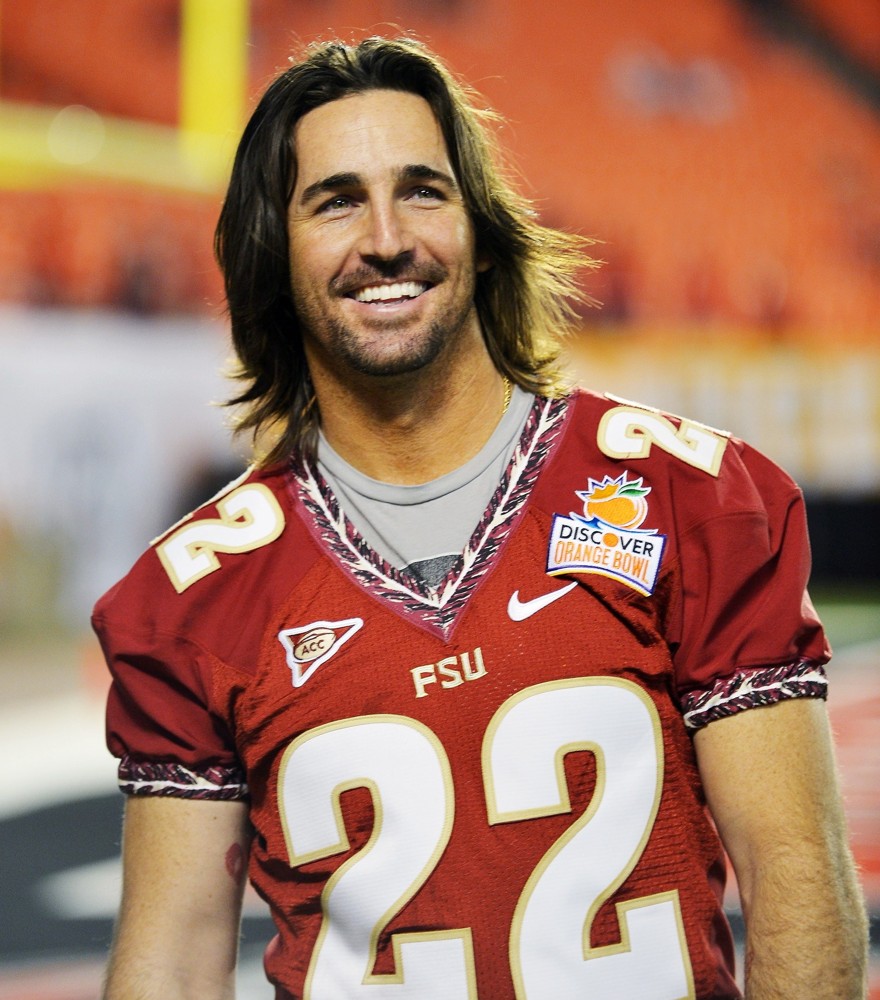 While recovering from the wake board accident, Jake borrowed a guitar and learned to play. He started playing at campus bars and eventually moved to Nashville to pursue a music career.
Jake is married and has a baby daughter. He proposed to his wife while on stage. (sigh)
And now, a few more shots of Jake:
We hope you enjoyed Jake!