This month columnist Donna Alward chats about her experience with book signings and offers a few helpful hints.
Book signings are like a necessary evil to me. They're exciting and a day when a writer should feel special, but sometimes they don't go as well as hoped. Then there are the nerves involved - I know about this one since I'm introverted. I'm usually fine once things kick off. I'm not shy. I love meeting readers. But for the few hours leading up to a public appearance, I'm a wreck. As much as people who know me may not believe it, there is something about being on display that makes me really uncomfortable.
But I still do book signings, because they can be great opportunities to build relationships with readers and also with booksellers.
Me, with my friend Joyce, at my very first signing
My very first signing was for my debut Harlequin Romance,
Hired By The Cowboy
. I sold a few copies, and my peeps from my local RWA chapter showed up, some friends came, and my girls stayed with me for the afternoon. But it was hard. Boy, I don't know what I would have done if my girls hadn't stayed with me to keep me company. There's nothing worse than sitting alone behind a table, saying hi to people and having them give that plastic-looking smile and keep going. And I'm not good at hand selling - especially not my own books.
So Donna's Rule #1? I never do a solo signing. I always, ALWAYS have a wingman. I've done group signings with 4-6 authors. Those, by the way, are hugely fun. I did one in Calgary with Brenda Novak, Pam Yaye, Vivi Anna, Cara Colter and CJ Carmichael and it was a total hoot (apologies if I forgot anyone from that list!). I did another locally here in Halifax with a selection of my RWAC peeps and again - very fun. I've also done HUGE signings like the Literacy for Life one every year at RWA and the publisher signings at RWA as well. The great thing about those is meeting so many different and new readers, as well as new authors. Every year I sit beside someone I haven't met before. Two years ago I met Deanna Raybourn that way. Last year I sat with Sharon Sala at the HQ signing. It was lovely. And I've done partnered signings too - with authors like Deb Hale and Julianne MacLean.
When you do that you can really start conversations with people who come by the table. And when there's a lull, you're not left sitting alone, either. It's a great comfort. And sometimes you get new readers - someone who comes to see your partner and ends up buying your book and becoming a fan. That happened to me and now that reader and I are good friends!
Gen's signing - see the cute trilogies in ribbon?
Something else you can do is take some things to pretty up your table, just in case the store or library hasn't done that to your satisfaction. A nice touch is a simple plastic stand where you can have a blown up version of your book cover or a mini-poster. A basket of Hershey Kisses or something similar is usually a hit (mini candy canes are nice at Christmas!). I went to Genevieve Graham's signing late in 2013 and she had all three books in her series tied together with tartan ribbon on the table. Some books she signed and sold individually, but she did sell some of those bundles too, and they were so pretty done up that way! Don't forget promo items too. Magnets, pens, bookmarks, a preview booklet for the next book...
If you are signing alone, I think it's nice to have a wingman. A friend or family member who will go grab you a coffee or bottle of water, or take a picture of you with a fan if they like. Ideally, the bookstore or library would have staff to do that, but in my experience, I'm often left alone after the signing is underway. I did that for a friend recently, and when her line was longer I stepped back, did some browsing nearby. And when things quieted, I'd go back and keep her company.
But there's one thing I haven't touched on yet, and that's interaction with people who stop by your table.
Thank goodness that my introversion is not the same as shyness is all I can say! If it's someone who looks curious but not sure, I often open up with a simple hello, and guide the conversation into what they like to read. Sometimes it's a match, sometimes not. Sometimes they admit they don't read what I write, but their mom/sister/friend does and they buy a copy anyway for them. Sometimes, just from the simple act of chatting - about a common interest like reading, prompts them to buy a copy anyway. It might not sell many books of mine, but I can't tell you how many recommendations have flown both ways from conversations at signings.
Just be friendly. You're a writer. They're readers. You DO have something in common!
If it's really busy (and occasionally I've had a line up), I keep the conversation short, warm, and I always check the spelling of names for personal autographs. And always, ALWAYS make sure to say thank you.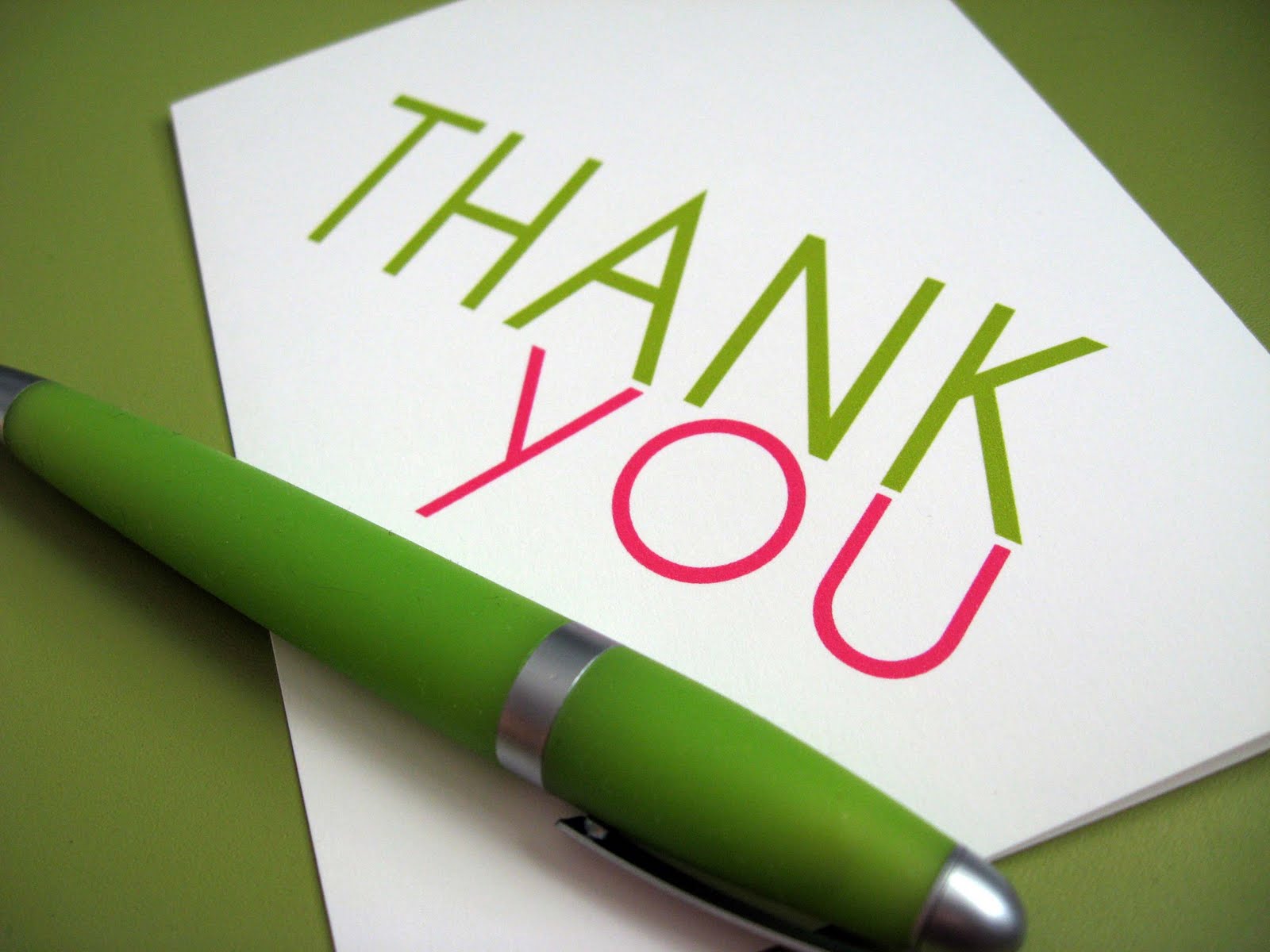 When your time is up, you should ask if it's okay if you sign the remainder stock. This totally works to your advantage. Bookstores are less likely to return signed books, and I know each time I've done local signings, the leftover books have ended up on an end cap with the Signed by Author stickers plain as day. At the publisher signings at RWA, I usually sign a bunch and put them in the Goody Room.
Finally, be sure to thank the bookseller or library for hosting you. I often have a Thank You card in my bag to give to the staff. It really helps if you can build great relationships with your local sellers!
Oh - and have fun. It's your day to be a celebrity!
Donna's next book signing is on April 5. You can find her - and several other authors - at the Halifax Author Event in Halifax, Nova Scotia. Meanwhile, she's gearing up for her next release, The House on Blackberry Hill, from St. Martin's Press.