The best thing about Monday? The Pink Heart Society editor Jenna Bayley-Burke is sure it's the mancandy on Male on Monday. Yep, she's positive.
It's a bird, it's a plane, it's every woman's fantasy! One part beta, one part alpha, and able to take you around the world without using up your frequent flyer miles.
Men want to be superman. They do, even if they won't admit it. They dream of rescuing the damsel, destroying evil, and flying. I mean, the dude can fly.
It seems every generation has their own Superman. The comic book wonder began in the 1930s, allowing fans to picture themselves as the dynamic alien (he's totally an alien, peeps). Then came Kirk Alyn who debuted those amazingly high-waisted underpants on the outside. Must have been hot in the 1940s.
George Reeves donned the briefs for the 1950s TV show. Superman made it to Broadway in the 1960s. Christopher Reeve built the Superman brand in the 70s and 80s.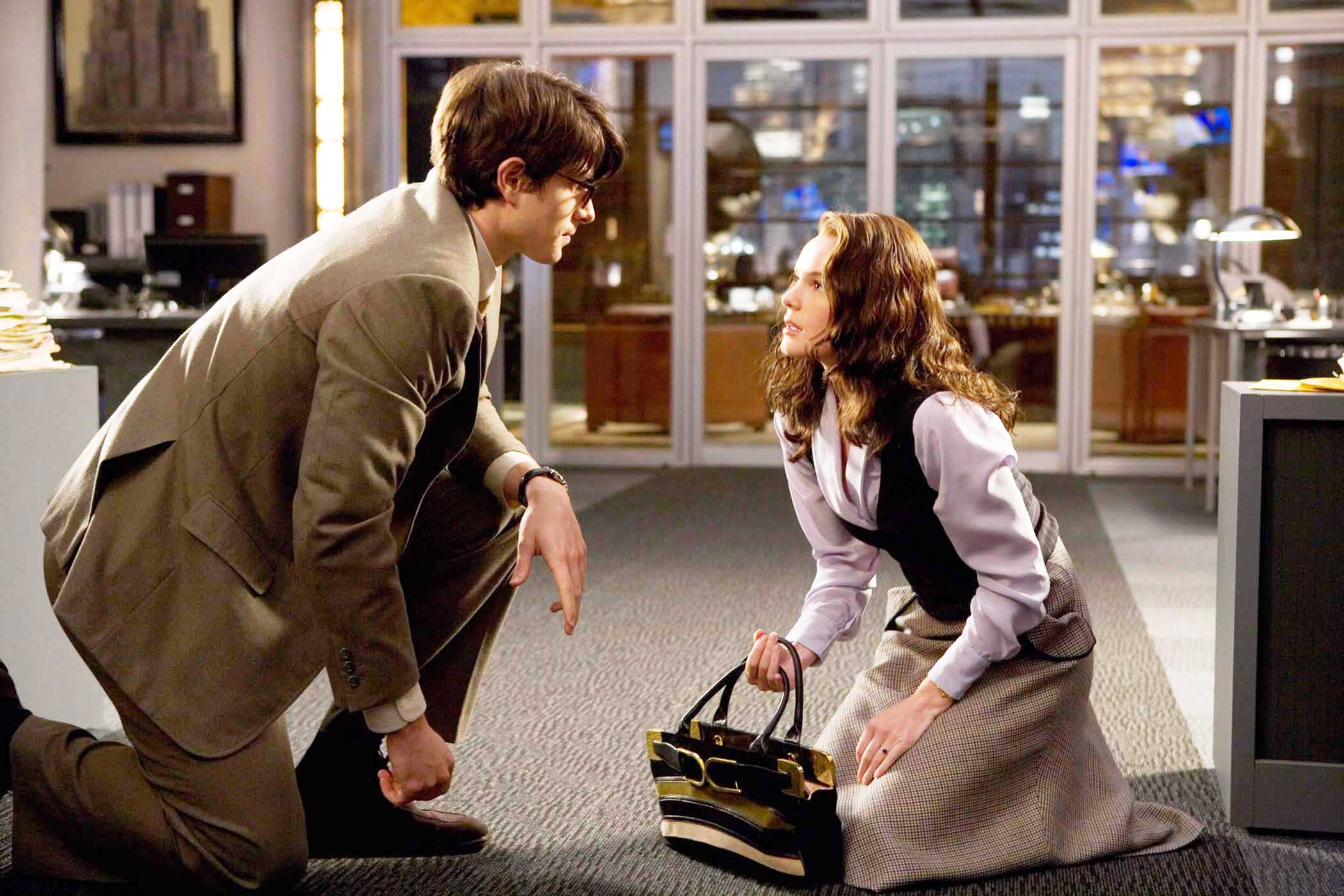 Brandon Routh starred in Superman Returns in 2006. The movie did well critically, but not as well as hoped at the box office, so the sequel was scrapped. Maybe because we were all watching Tom Welling and couldn't fathom two Superman's at once?
Anyone else notice how our superhero's are all British right now? Batman (Bale), Spiderman (Garfield), & Superman (Cavill). Very interesting...
Jenna Bayley-Burke's
latest, Caribbean Casanova (Under the Caribbean Sun) jets you to the Caribbean for a scorching hot holiday inspired by drooling over pictures of Joe Manganiello -- does he have a brother? Keep up with Jenna on

Twitter

,

Goodreads

,

Facebook

& her

blog

.