PHS editor and Harlequin Historical author Michelle Styles looks at up and coming actor Sam Claflin.
Sam Claflin plays Finnick Odair in the latest instalment of The Hunger Games

--Catching Fire which opens on22 November 2013. While you might not have heard of him yet, he is sure to get plenty of attention. (I have read the books! Finnick is a great character who has a lot more depth than might first appear) Sam is dark haired, 6' 2" with very piercing eyes and has a good voice. You can get a glimpse of him (I think) in the new trailer for Catching Fire here.
Born in June 1986 in Suffolk, Sam Claflin

grew up in Norwich. A keen footballer, his attention turned to acting after he suffered serious injuries which put paid to any thoughts of a professional career.

He attended LAMDA (London Academy for Music and Dramatic Arts).

His debut roles included a part in Pillars of the Earth and

playing the young Logan Mountjoy in Any Human Heart. He played Duncan Edwards in the tv film United which starred David Tennant. He played a minor role in the Pirates of the Caribbean and played Snow White's childhood friend William in Snow White and

the Huntsman. He won the Teen Choice

Breakout Male Actor award in 2012 for that role.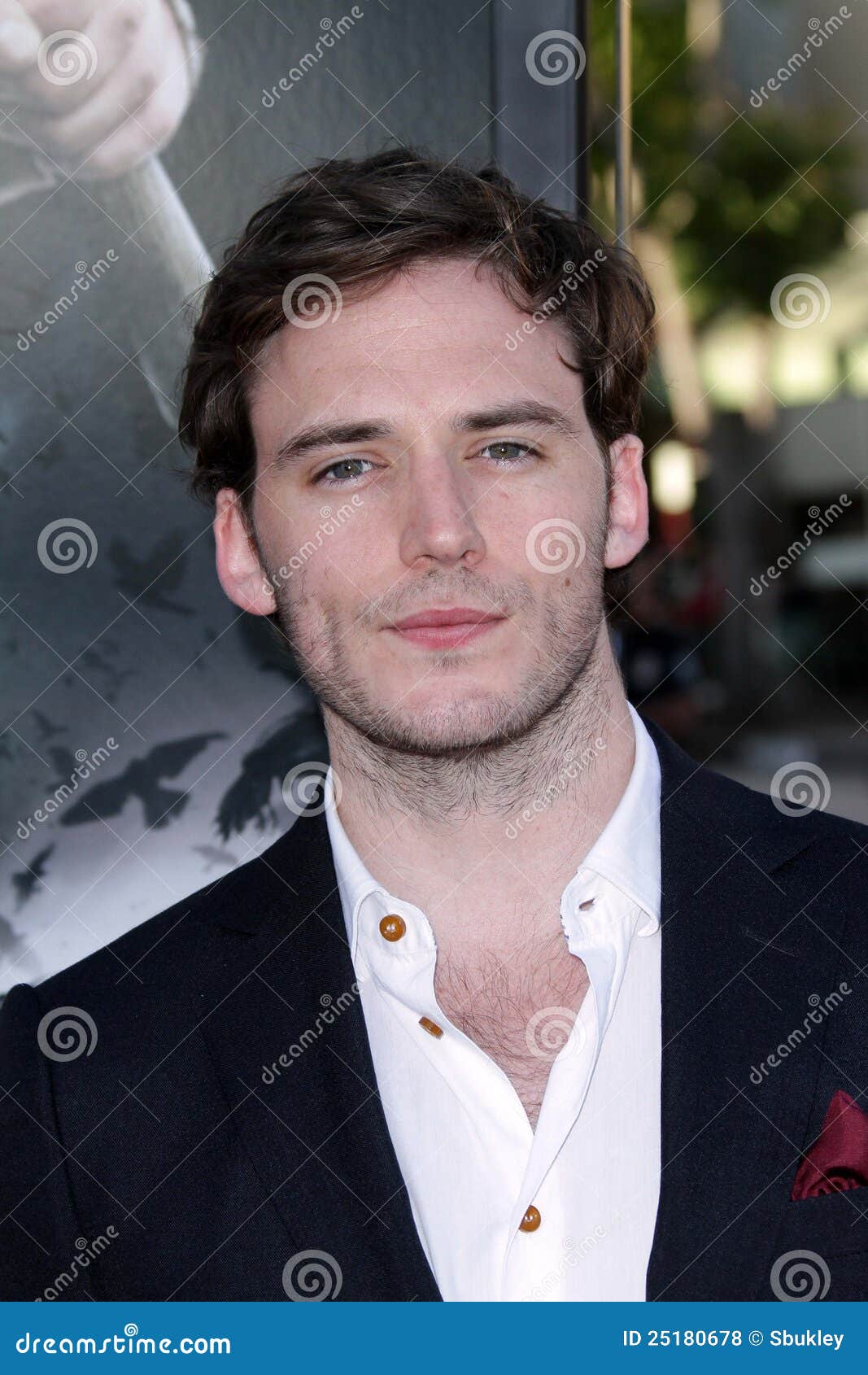 Known as Claf, he retains his love of football and is involved with actress Laura Haddock.
This is an interview with Sam talking about his part of William in Snow White and The Huntsman so you can get an idea of his voice and mannerisms.
He is certainly one to watch.
Michelle Styles writes warm, witty and intimate historical romance for Harlequin Historical. Her next book Paying the Viking's Price is published in November 2013. You can learn more about Michelle and her books at
www.michellestyles.co.uk