Bestselling Presents/Modern author Kate Hewitt is at

The Pink Heart Society

today sharing the perfect pairing of Male on Monday goodness. Hot man & Downton Abbey.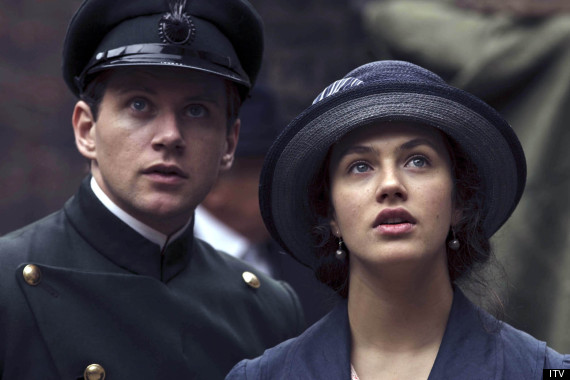 Although not many people may have heard of the name Allen Leech, you might recognize the actor who plays chauffeur Tom Branson on the incredibly successful Downton Abbey. For those of you yet to see Season 3, I won't tell any spoilers, but suffice it to say the character of Branson develops in interesting and thoughtful ways.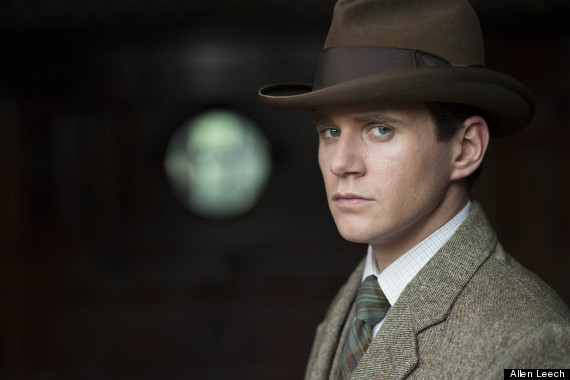 But who is the man behind the wheel of Lord Grantham's car? Allen Leech is Irish, just like his character. He was born in Killiney, and went to Trinity College Dublin where he graduated with a BA in Theatre Arts. His first major film role was in Cowboys and Angels, and he has had smaller parts in the miniseries Rome, where he played Marcus Agrippa, and The Tudors, where he played Francis Dereham, the doomed lover of Catherine Howard. He's also appeared on London's West End in several different plays.
As for his personal life… not much information there! He is apparently single, and that's all I could discover. But what about his character Tom Branson on Downton Abbey? Do you find the fiery chauffeur as appealing as Lady Sybil does, or do you prefer Dan Stevens' slightly mopey Matthew Crawley? Both, I think, have
their own, different appeal!
To read more about Kate Hewitt and her intense emotional romances about visit Kate's website http://www.kate-hewitt.com/. If you want to read about Kate's "The Call" story, check out her earlier visit here!