The Pink Heart Society editor Jenna Bayley-Burke is back from the Annual Reader Author Get Together in Cincinnati, Ohio. And she's here to tell y'all... reader gatherings are the bomb-diggity. (As she is sure PHS editor Michelle Styles will echo when she shares about her time in Germany with the Loveletter readers. Gauntlet?)
I'd heard such great things about the
Annual Reader Author Get Together
organized by
Lori Foster
,
Duffy Brown
and their gang of ninjas, I mean volunteers. And I'd heard the love from readers, not other authors. When the readers who take the time to make sure their glowing reviews of your books are posted on every major review source speak...you act. These ladies are my barometer for what readers want, and they wanted me in Ohio.
Going in, I knew nothing about Ohio. I asked for suggestions on forums for things to do (since Logan made Breeze experience one thing about every city she visited, I figured I had to follow through on the
For Kicks
message). I asked, and got invited on a breakfast at a family restaurant followed by a grocery store tour. Um, thanks? But I'm leaving my pack of preschool hoodlums at home.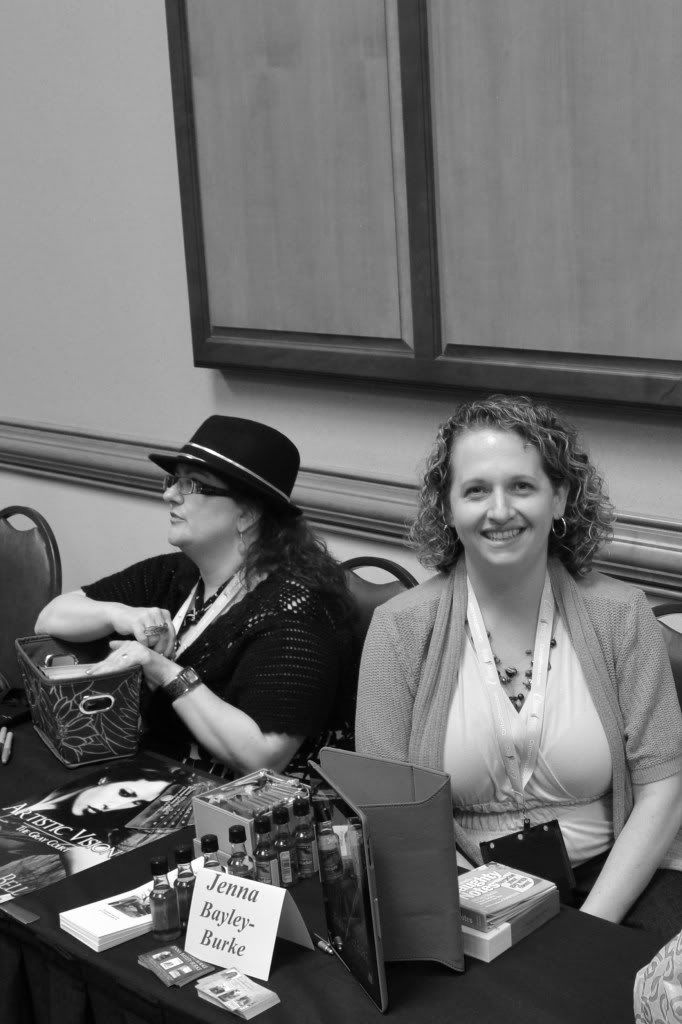 Yet... I still went to breakfast at Bob Evan's, where everyone told me to try the sausage gravy. Jew much? (Think my Grandmother will buy it if I say I was being polite?) Eh, I tasted it and they had a point. Plus, I got to meet a couple dozen readers over coffee.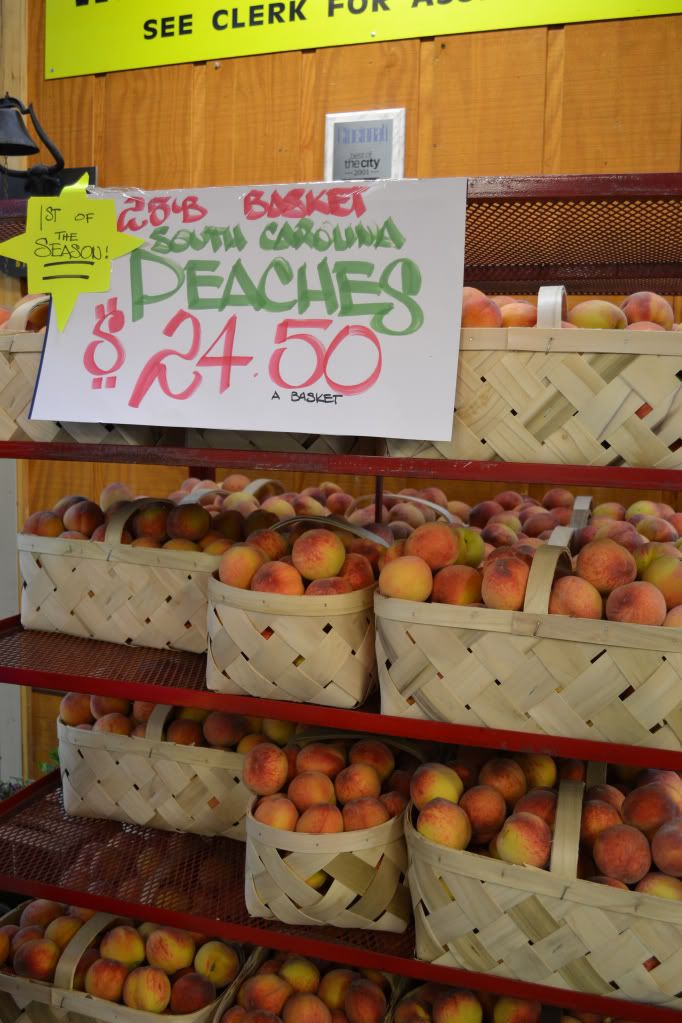 It is so relaxed to meet people in this kind of setting, where no one feels the 'buy-my-book' vibe. Plus, it is an unbelievable thrill to have someone you've never met be able to talk about a story you wrote. Even if they decide to call you out about Jane Austen references in
Pride & Passion
. I did my thesis on Jane Austen, bring it. Seriously, that may have been the highlight of my academic career, and I've been out of school for a decade. (We laughed through the whole episode.)
Then... a grocery store like none other. I live on the left coast of the US. We have some serious grocery store cache (Costco, Whole Foods, Trader Joe's). And even I was impressed by the six acres of Jungle Jim's. It was as if thirty ethnic grocery stores had an orgy and this was the spawn. You want eighty kind of olives? No problem. Handmade, artisan cheese? From eleven countries? We have that. Exotic fruits and vegetables you've only seen on the Food Network? No problem. (I think the crew from Chopped shops here.) Fresh peaches in wooden baskets? I actually sniffed them.
And what did I buy? Two dozen mini-bottles of cherry schnapps for a giveaway at the booksigning. Um...either Ohio or romance readers are serious about their booze because they wiped me out in the first 20 minutes. Chocolate was gone in 30. These are my people.
Which is why this recap is going under Fill The Well rather than a Writers Wednesday. I was so motivated to tell these 500+ women (& men!) more stories...I haven't found a motivation like this since my first book contract.
So writers...make time for a reader conference. These are our people. And readers? Do not pass go. Do not collect what-ifs? Head to your closest reader conference and cozy up to your favorite author. Yes, she may school you on the motivations of Pride & Prejudice, but you'll both have a fabulous time. And not just because she insisted on champagne :) Or because the place is crawling with cover models :D
When Jenna isn't enjoying herself at reader conferences, she's writing sexy stories about smart women and then men driving them wild. For more on Jenna's latest adventures, check out her website or blog. In a few weeks she'll be sharing her latest story, Drive Me Crazy. A cross-country roadtrip, creaky bedsprings, a camera and three weeks to figure out forever.