Harlequin Romance author Donna Alward is back for a new Male On Monday - featuring the men of her new series!
This month I get to launch a brand new duet in a brand new setting – Cadence Creek! I had a ton of fun creating this town, which I picture as being just south and west of Edmonton, Alberta, so that each morning the residents on the west side of town can see the sunrise hit the mountains, turning them pearly-pink.
The books feature two cousins who were raised as brothers. Sam Diamond is the natural son of Virgil and Molly Diamond, and he's also the oldest, so naturally he's the heir to the prosperous Diamondback Ranch. Confidence generally isn't an issue with Sam. He knows his place in the world – and that's at the ranch. Charm isn't an issue either, except his charms don't actually work on social worker Angela Beck.
I gotta say, when I pictured the first scene of Sam strolling into the board meeting late, I pictured Tim Olyphant with his ever-present Stetson in JUSTIFIED. Kind of that slow, long-legged swagger with a sexy-as-all-get out smile.
Tyson was a bit different. Not just

confident and charming but a bit of a bad boy and rebel. Tyson's mother was Virgil's sister, who had him very young and left him to be adopted by his Uncle Virgil and Aunt Molly. Ty's always had a bit of a chip on his shoulder about that – thankfully he and Sam have always been fine but he's always felt like he didn't quite measure up to Virgil's standards. Rebellious Ty went off to become a champion bull-rider. Now he's back to take his place on the ranch. Still sexy as ever. But Clara brings out his gentlemanly, tender side. Who could I envision in this role? Josh Duhamel! First of all, I could see it working as a family resemblance. I could see him as a bad boy with charm to spare. I could see him as a romantic hero, too.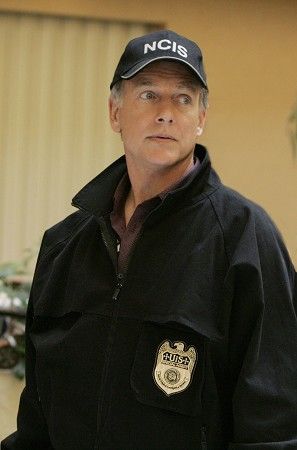 And then guess what? I got the chance to write a third Cadence Creek story, also out this month! It's shorter – Second Chance Mother is in a digital Mother's Day anthology called THE GREATEST GIFT. Meet Ben Rogers, a Sergeant at the local RCMP detachment. He's one of my older heroes, to be honest. As a veteran of the RCMP, he's been around the block a time or two. Divorced, and also not looking for a long-term relationship. Imagine his surprise when he finds out he has a daughter! He doesn't know much about parenting, and flounders a little being thrust into that role. Then there's his more-than-friends friend Camilla Sanchez, who doesn't exactly consider herself mother material…
I'm currently writing the next Cadence Creek novel, and I already have my hero casting in place. Meet Callum Shepard. Growly, a bit of a recluse, and as my heroine puts it, "a face that would frighten small children". I don't know about you, but I find it very, very sexy… (and makes me impatient for season 2 of Hell On Wheels!)
Donna's Cadence Creek Cowboys duet is out this month and next – first with THE LAST REAL COWBOY and followed by THE REBEL RANCHER. Check out SECOND-CHANCE MOTHER in THE GREATEST GIFT: A MOTHER'S DAY COLLECTION out now. You can find out more at www.donnaalward.com.