The Pink Heart Society

celebrates all things category romance. We asked some of our favorite contributors to share with us the best category romance they read this year.
Cort Mason - Dr. Delectable by Carol Marinelli
Combines loads of heat with heart-warming medical drama.
Amy Andrews
Sarah Mayberry's HER BEST FRIEND
... because BFF-to-lovers stories are my fave!
Mira Lyn Kelly
HER SINGAPORE FLING/RED-HOT RENEGADE
by Kelly Hunter,
Nicola Marsh
says electrifying!
Tempted by Trouble
, Liz Fielding - if I can hyphenate the one word description it's "ice-cream" :) (otherwise it's a real fangirl comment of "fabulous dialogue, fabulous characterisation, and this is why Liz Fielding is my favourite category author of all time") --
Kate Hardy
What the Librarian Did
by Karina Bliss...
Annie Burrows
WHAT WAS YOUR FAVORITE CATEGORY ROMANCE READ IN 2011??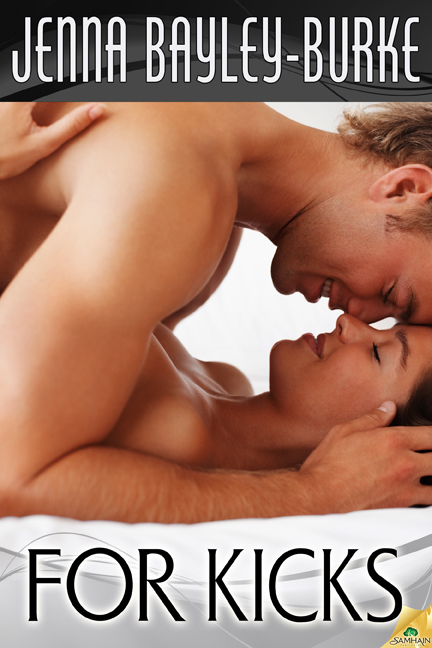 Jenna's stuck in the hospital, trying to write while on pain meds. It's comical. Be sure to check out her latest release. Private Scandal is ripe with secrets, sass, and sensational sex. Jenna's ode to retail, For Kicks, will be out in just a few weeks to help everyone through their post holiday shopping haze. Keep up with Jenna's spin on things on her website & blog.