You don't mind hearing about handsome men again, do you?

Pink Heart Society

editor Jenna Bayley-Burke is sure you'll understand her current obsession - The 12 Men Of Christmas!
Yes, I was just talking about this movie on Friday...but you'll forgive me. Because it is Male On Monday, and I bring the best gift of all --
the calendar from the movie
!
Mr. May, Jessie Pavelka, the fitness trainer you've seen on TVs DietTribe. He's the hot, helpful cop in the movie...I wonder if he wound up with his own story. Must look into the book the movie was based on, Phillipa Ashley's Dating Mr. December.
Mr. December himself, Josh Hopkins. He fights EJ and his attraction to her throughout the movie, which doesn't always make him the most likable person. But when he realized the calendar can't happen without him and poses? Le sigh.
I'm not usually one for beefcake calendars, but in the name of research I think everyone needs to check out the calendar online. And then the movie. And probably the book.
Happy Holiday Shopping!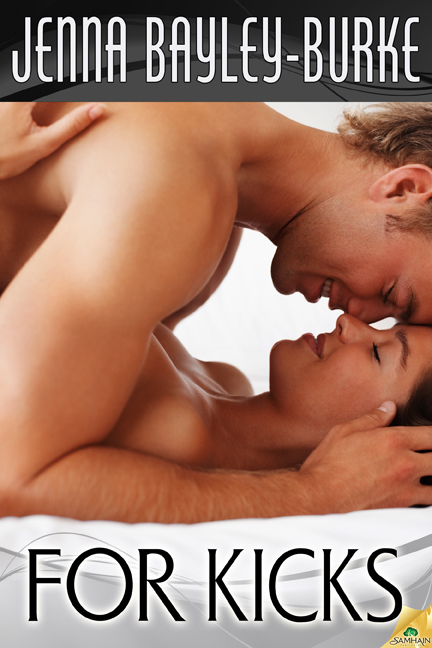 Jenna's racing to finish NaNoWriMo, which she planned on having done before Thanksgiving. Oops. Be sure to check out her latest release. Private Scandal is ripe with secrets, sass, and sensational sex. Jenna's ode to retail, For Kicks, will be out in just a few weeks to help everyone through their post holiday shopping haze. Keep up with Jenna's spin on things on her website & blog.