The Pink Heart Society

editor Jenna Bayley-Burke is coming clean. She may love to spin eight stories in the air and once time...but they tend to shatter.
There was a time when I had eight different stories going at once. And they would have all been for different lines. The Mediterranean Princess for Presents, the hotelier for Desire, the telekenetic vampire hunter for Nocturne, the girl scout cookie sisterhood for American, the widow and the rake for Historical, the grieving father for Supers, and then I had this brilliant idea to write about one family with the sister in Romance, one brother in Blaze and the third in Medicals.
The ADD shows right there, doesn't it?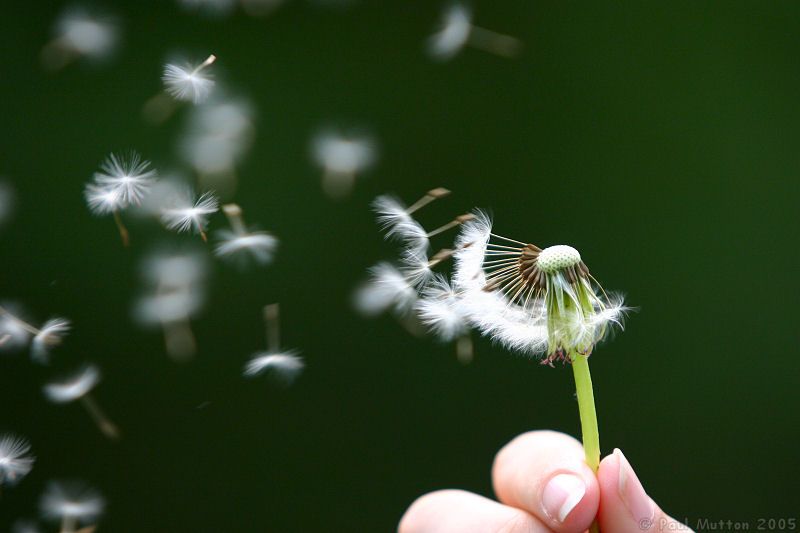 I was so excitable and the words were flowing. It was like I had so many words and my poor fingers could only go so fast...and then...I read over what I had written.
Wow. Everything was happening on the surface. Great plots...little emotion. And isn't that what we're after when we read romance? That soul stirring feeling of connection, either with the characters or between the characters.
Mine said and did the right things, but even if I'd finished those stories none of them would have garnered much interest. It was all fluff and gloss. Glorious window treatments when the glass is missing.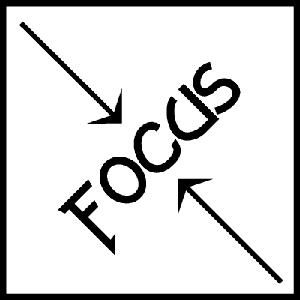 And so I slowed down. WAY down. And focused on characters until they made me feel something intense. Think about all the characters you start out hating but wind up loving. It's that intensity that keeps you reading (or throwing the book against a wall, whatever).
By focusing on a single story, which line my natural style worked best with became more clear (I hope). Which is good, because editors aren't looking to buy a single story, they're after a style, a voice, something they can count on...at least until the next change in line direction!
Happy Writing!

Jenna Bayley-Burke is a best-selling author recently featured on Good Morning America. Kinda. Compromising Positions made the best seller list for Kindle for a few weeks, and GMA did their daily top ten list of Kindle bestselling ebooks and Compromising Positions made the list. But doesn't it sound better the first way? Keep up with Jenna's spin on things on her website & blog.