OK. So they aren't anything you can rent from the video store, but this week Pink Heart Society editor Jenna Bayley-Burke is taking over the Friday Film Night slot to celebrate something every romance reader can't get enough of -- wedding videos!!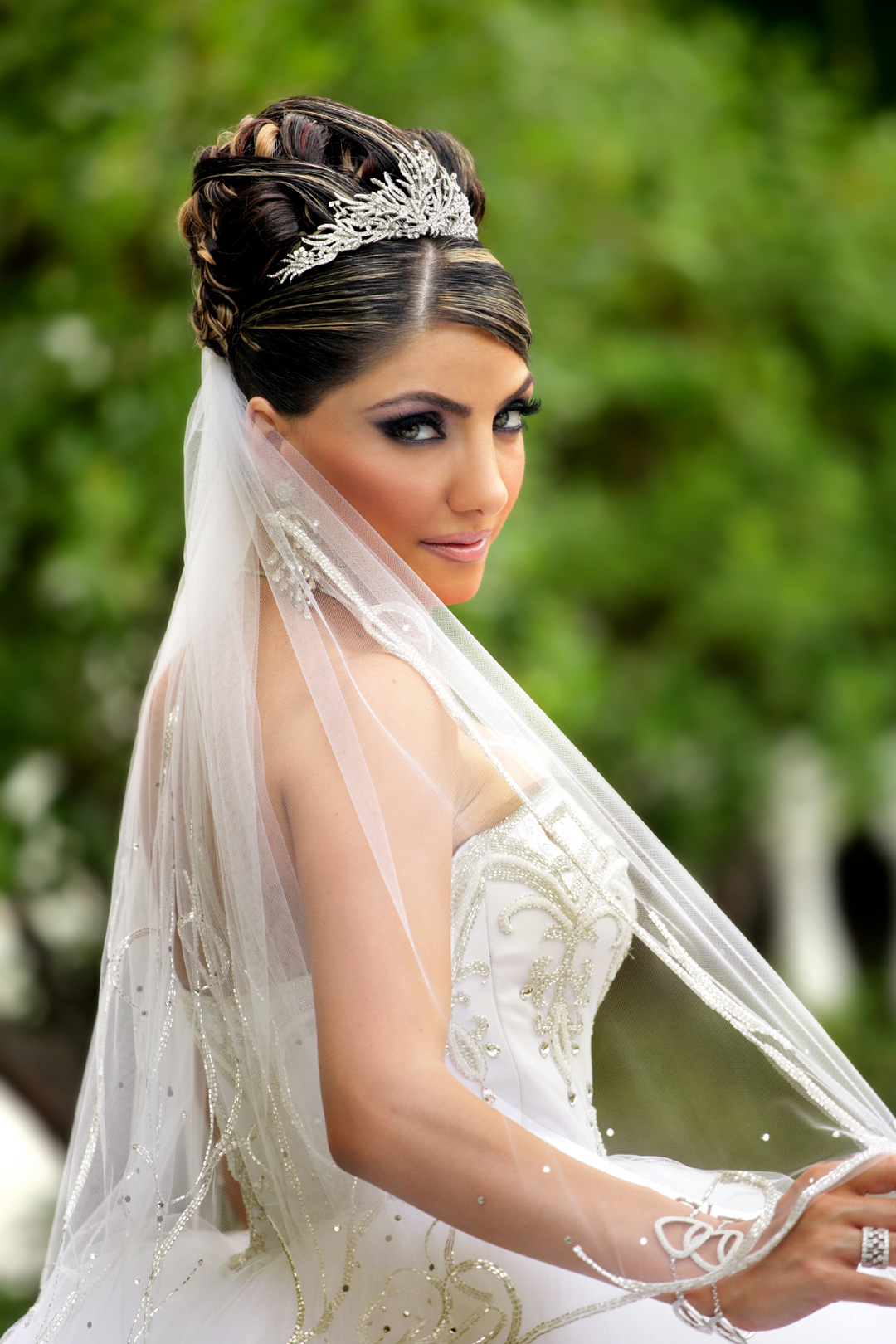 Wedding videos have come a LONG way. I remember when they were just a video camera set up on a tripod, capturing footage that should have been edited...but never seemed to be. Still, we watch the videos even though the quality doesn't hold up to our current digital age. It's not clarity we're looking for after all, but glimpses of loved ones who've passed and the chance to show our memories to those who weren't there to share them.
I love watching different ceremonies, seeing what new and old traditions people chose to weave in. I was fond of when the parents of the couple lit a candle and the couple used that to light their own candle...until I saw my neighbors wedding video -- their parents blended wine for them to drink.
A slide show of pictures of the couple that plays during the reception is a favorite and for good reason -- everyone loves it! Who doesn't like seeing pictures of cute kids? Plus it gives the guests and those watching the video a chance to picture what the babies to come will look like!
Wedding videos are a must, if only to capture the toasts. I've never seen macho best-men blubber more than when doing the toast at a buddy's wedding. If it wasn't for the video proof, no one would believe
it.
Watching one video is never enough. After watching my neighbors, I was compelled to bring out my own, my girlfriend's, my brothers...it just wouldn't stop! And you know what? I feel fantastic. There is just something about a wedding...
*****
Jenna is working on her latest for Modern Heat - so far it has cake, champagne and moonlight. In the meantime,
Par For The Course
is out, with car sex, an interesting approach to learning to golf, and a love story hazardous to your hankie supply. Oh, plus exploding toads..
Check out Jenna's
website
, or
blog
.