This week's Friday flick is the latest in the Harlequin Mills & Boon series, reviewed by Bronwyn Jameson.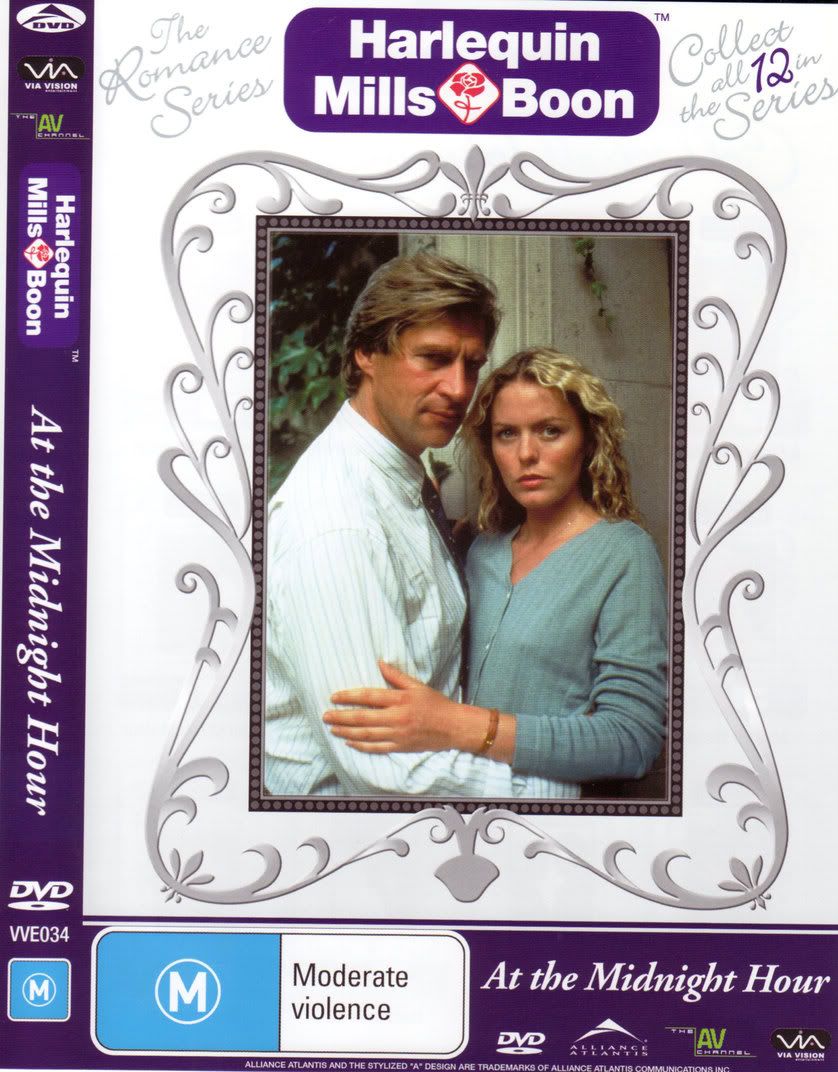 A very cool coincidence with my choice of movie this time around. I chose
At the Midnight Hour
from those remaining in the HM&B series based on the DVD blurb. It was only after I'd watched and was researching for this review that I realised it was based on an Alicia Scott book. She now writes mainstream suspense as Lisa Gardner and I happened to be reading her latest hardcover, Say Goodbye, at the same time. Complete coincidence.
At the Midnight Hour
, published in Aug 1995 by Silhouette Intimate Moments, is the first in a five-book series flagged as
The Guiness Gang
. It was reprinted in June 2008 as a Silhouette Special Release "Safe Haven". Here is the book's blurb:
"Elizabeth Guiness had her work cut out for her. Her precocious young charge quoted morbid statistics twenty-four hours a day, desperately seeking just one ounce of his father's affection. But brilliant scientist Richard Keaton seemed incapable of love -- specially after the murder that had left Andrew motherless and Richard the prime suspect....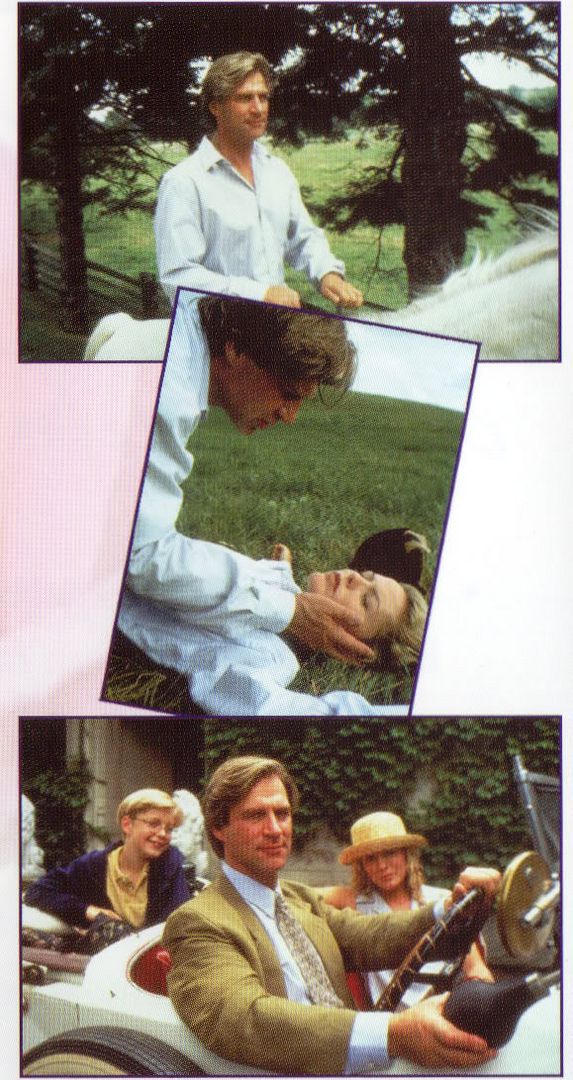 Though everyone believed Richard to be guilty Liz knew she couldn't blindly trust either the rumors or her attraction to her intensely private employer. But she was hell-bent on unlocking his heart's demons and reuniting his fractured family--until she realized that getting involved just might get her killed...."
Although I haven't read the book, the movie is very true to that blurb. It is Liz's story, and apart from a brief prologue of her husband's death, starts with her arrival at a fortified estate and her first meeting with the forbidding Richard Keaton. An air of gothic mystery pervades the story from start to finish. At one point, Liz is reading Jane Eyre. The poor wife: she fell to her death from the east tower of the castle-like mansion. And the boy she is employed to nanny believes his mother's ghost haunts the halls.
Patsy Kensit
plays a very likeable heroine, warm and genuine and believable as she works her magic on Richard's son, and then on the emotionally-closed Richard.
Simon MacCorkindale
is less convincing in this role; although perhaps because of limited screen time.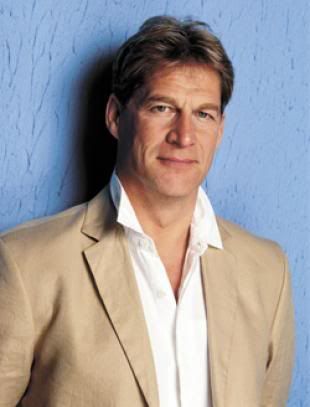 Tis hard to develop a complex character arc and a believable romance from first meet to resolution in a handful of short scenes. I think his son, Andrew, had more memorable and engaging scenes with Liz.
Complications--and questions--arise with the arrival of Richard's brother, Blaine, who describes himself as the black sheep of the family, and his girlfriend Jillian. Are they really a couple or is she in love with Richard? Was Blaine having an affair with Richard's wife; whose son is Andrew; and who was responsible for Alycia's death?
When it becomes clear that Liz, unlike the previous nannies, is making inroads into both Andrew's and Richard's hearts, several attempts are made on her life. Richard tries to force her to leave but she stands her ground. I loved her quiet grit. She'd lost one man she loved and she's not about to lose another.
The resolution, romantic and plot-wise, was a little neat and easy, but overall I enjoyed this movie's homage to the gothic classics. On the HM&B moviemeter: 7 out of 10.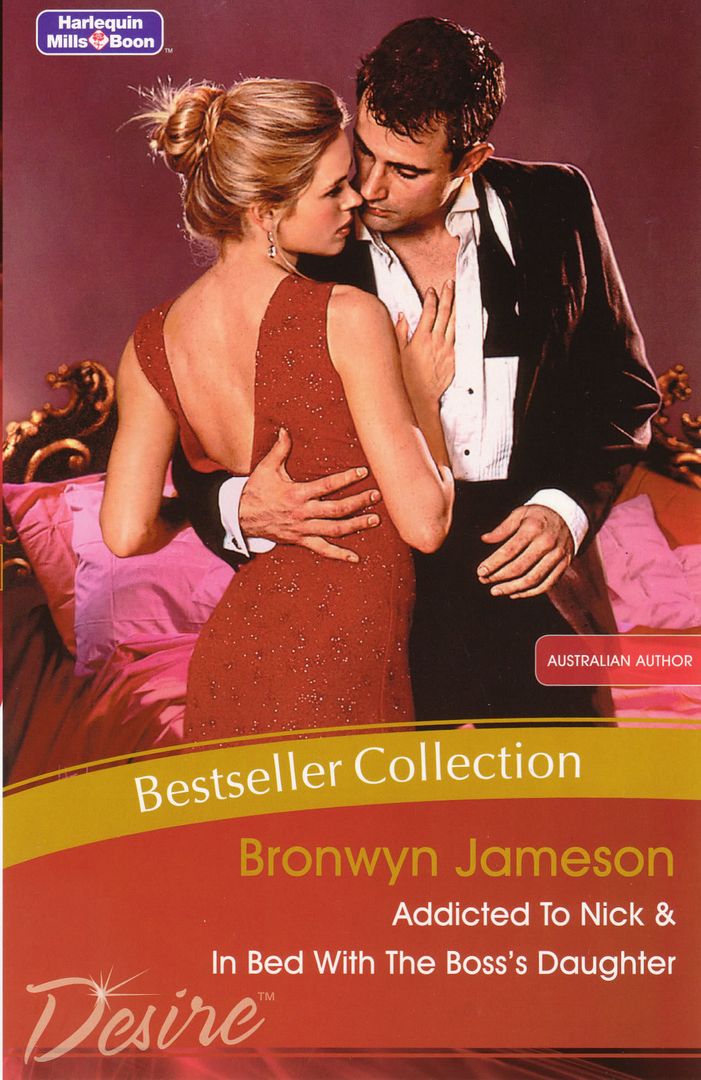 No mystery as to why Bronwyn Jameson enjoyed this film's gothic overtones; she lists Jane Eyre as one of her teenage favourites. Australian readers can catch up with her first 2 books, In Bed With the Boss's Daughter and Addicted to Nick, in a Bestsellers Collection available now from
eHarlequin Australia
.