Ally Blake winds down this weekend with...not with her feet up on the couch, not with a good book, not even with a block of chocolate. But with...her mobile phone.
Can you remember a time when you didn't have one? When you could safely leave the house sans phone in your purse? When you could organise to meet a friend for coffee, or let the kids go off on their own at a footy match, or not call your hubby when he was on his way home from work to remind him to get milk?
I've had a mobile phone since I was in my late teens. A big, clunky, grey thing with heavy buttons and a fat aerial. Boy oh boy was I proud of my purchase! the thing cost a fortune to use, so I only had it "in case of emergencies" (don't we all ;)), and I hardly ever remembered to turn it on because nobody ever called me on it anyway.
But now...now the mobile phone is like an extenstion of me. A slick, shiny, glossy, smooth extension. A comfort. A diary. A time filler. A friend...
Last week I was at mothers group when my six month old reached out and grabbed another little boy's hand. too cute! Out pops my mobile phone and my hubby doens't have to miss out on such a sweet moment.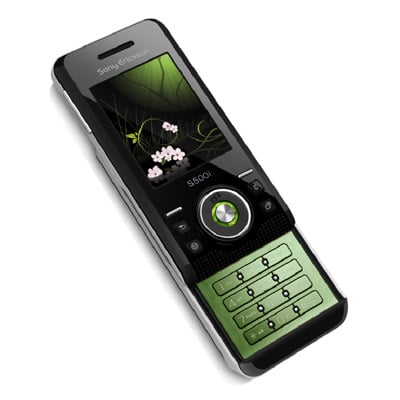 The number of times I've been waiting - at the airport, at an appointment - and forgotten to take a book is innumerable. Panic set in. How will I fill my time? Staring at the horrible sailboat pictures on the walls? People watching until my eyes blur over? Nu uh! With my mobile phone I can play games! Lemmings anyone?
Whack a set of tiny headphones in my bag and Amy Winehouse, Frank Sinatra and George Michael can keep my company anywhere I go.
My plot of my current Modern Heat novel, THE MAGNATE'S INDECENT PROPOSAL came to me over a conversation about mobile phones.
A restaurant in my parent's home town of Brisbane banned them. Patrons were literally not allowed to even take them through the door. Anyone with a phone had to check them like a coat. Like unwanted bulk at a nightclub.
My mum (like my hero Damien) hurrahed the idea. Being one of the masses who hates the constant buzz and whir and ring a ding ding of mobiles when eating. I (like my heroine Chelsea) on the other hand couldn't give a hoot. To me the sound is so much part of the beautiful white noise of modern day life.
I mean if we ban mobile phones in public places for being 'intrusive' what's next? Crying babies? People who chew too loudly? Hideous picutres of old sailbopats on walls of doctor's offices?
Okay, can you tell I'm beginning to lose my breath? This is meant to be a wind-down. A way to help you relax over the weekend.
Hang on a sec while I grab my mobile, hit 2 and get my mum on the phone no matter where in the world she might be. In the garden, at the shops, out for coffee. From my mobile to hers, even though she lives over a thousand kilometres away, I'm never more than ten seconds from hearing her voice.
How's that for a comforting notion?
Ally's latest novel THE MAGNATE'S INDECENT PROPOSAL is her third Modern Heat and is out in the UK as we speak!
Grab a copy now to find out what happens when a gorgeous, entirely too privileged for his own good, Luddite in a suit meets a lively dog groomer with persistent shampoo stains on her skirt and a past filled with disappointing men. Throw in matching mobile phones and match-making friends and you'll get yourself a Modern Heat!
Read an excerpt on her brand spanking new website, or better yet, go buy the thing! You can get it online now at Mills and Boon.