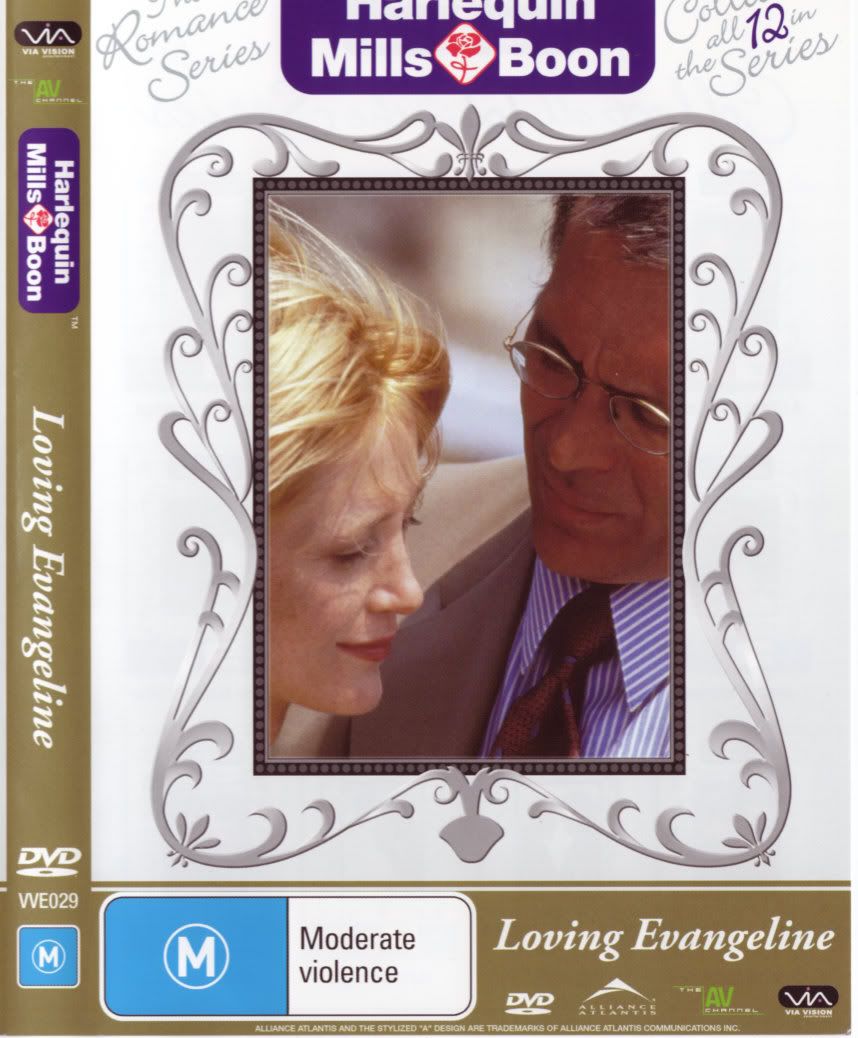 Last month the Pink Heart Society introduced its series on Harlequin Mills & Boon made-for-TV movies with Maxine Sullivan's review of Diamond Girl. This month Bronwyn Jameson takes a look at the 1998 movie adaptation of Linda Howard's

Loving Evangeline

. Over to Bronwyn...

I'm thrilled to be co-presenting this series of reviews for several reasons. Firstly, I'll grab any excuse that validates my love of watching movies. Secondly, I've always wanted to see how the movie adaptations stand up against the books I love. Thirdly, what better place to host these reviews than PHS with its enthusiastic support of all things category romance?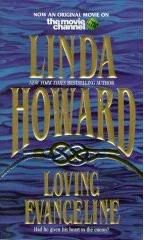 My first movie for review is

Loving Evangeline

. The

Linda Howard

book was first published in 1994 as a Silhouette Intimate Moments and has been reprinted since by Mira. If you love Linda Howard, then you probably remember the book since it's one which seems to have elicited love/hate extremes.

I haven't read the book and failed to track down a copy before watching the movie for review (the search is still on!) But after reading the book synopsis, let's just say that the movie is an adaptation in the loosest sense of the word. Same lead character names and occupations, different setting, different internal conflict, way different romantic conflict, a vague link in that the external plotline involves misappropriated software, but a different story to the villain. Just wanted to get that all straight in case you've read the book. (And speaking of the book, it earned a rare 4.5 GOLD review from Romantic Times whose reviewer praises the "explosive intensity" and "stunning depth and texture of characterization". See why I want the book, for comparison?)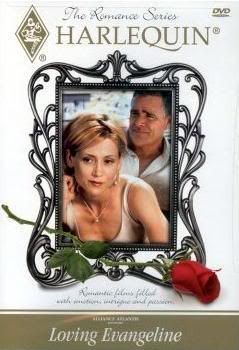 Back to

Loving Evangeline

, the movie.

The story premise as per the DVD jacket: "When Robert Cannon, the rich and powerful President of Boston based Thornhill software, learns of the death of his younger brother Kevin in a boat accident, he travels to their boyhood home to retrieve the body.

There he meets Evangeline Shaw, owner of the marina from which Kevin rented the boat on the day he died. She is convinced his death was not an accident. Robert quickly becomes obsessed with the truth about Kevin's death and also with the attractive and capable young widow, Evie."

The setting: Nova Scotia. According to the credits, much of the filming was on location around Halifax and Chester.



The cast: Nick Mancuso stars as Robert, our unlikely hero. I say unlikely because despite the rich and powerful tag, he plays Robert with a large part professor archetype. When I first saw him in the opening scene and even in the DVD stills, he reminded me of Harrison Ford as Linus in Sabrina. No braces, but glasses and a rugged older hero look. (The book version of Robert, I gather, was hardcore alpha tycoon.)


The short opening scene, which lays the foundations for the external conflict, quickly shifts to the younger, buff Kevin. Which brother is the hero? I wondered. Obviously I should have read the cover notes first...although then Kevin's sudden death would not have had the same impact. Sorry if that sounds like a spoiler (it is right there on the DVD's cover notes) but it is the inciting incident that brings our hero and heroine together, creates conflict in our hero, and kicks off the external plot.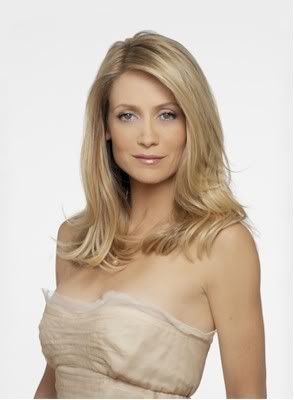 Kelly Rowan (probably best known as Kirsten in The OC) is well-cast as Evangeline (Evie.) Pretty, but in a girl-next-door way that suited her character and situation. Couple of times I wanted to reach up to the screen and wipe off the heavy-handed lipstick but, hey, that's just me! I also liked Shari Belafonte as Robert's Mrs. Moneypenny-like assistant.

The story: The emotional stakes are high from the outset, with Robert devastated and guilt-stricken by his brother's death. This motivates his need to return to Nova Scotia to uncover the truth. His first meeting with Evie promises juicy conflict aplenty. His company is suing her marina for wrongful death, but Robert strikes a deal. He will drop the lawsuit if she shares her suspicions about Kevin's death.

After that rocky start, their romance doesn't blaze but develops quietly as they share their concerns about Kevin over a couple of grim dinners. During one Robert reveals his despair and this is a significant turning point as Evie sees a different (softer) side of him. If I'd been doing the screenplay or directing, I'd have made more of this scene with a lot more intensity. More smoulder would have been nice, too. :-)


The external plot surrounds Thornhill's navigational software (GPS-type device) whose development appears to have been sabotaged or compromised. But is the villain the competing company or a Thornhill insider or someone even closer to Robert? That's the story question as it provides the clue to Kevin's demise, but the intrigue is diluted by revealing the villains' POV too early (I reckon). And just when I was starting to think where's the romantic conflict?--they had been working together very nicely to expose the skullduggery--Robert is set up to think the worst of Evie.

The external plot is resolved, ho-hum, but the romantic resolution is much more satisfying. Our hero--he's not exactly alpha, what with admitting at one point that "I'm just no good at this" when he's attempting something manly--messes up big-time and Evie, bless her cotton socks, is not going to accept a simple apology. Robert is delivered a swift kick when he most needs it and in the end he makes amends with the sweetest, yet in-character, admission of his love.


The ending comes with a smashing final kiss which earns its very own PHS warm and fuzzy rating of 8. The movie itself I can only rate 5 out of 10 (what can I say, I expected a Howard alpha and intense emotion combined with sexy sizzle!?!?) Enjoyable and interesting because of the M&B link, and now I'm really keen to read the book. (Note for readers in the UK: Loving Evangeline is listed for re-release in May 2008 in the Bestselling Author Collection.)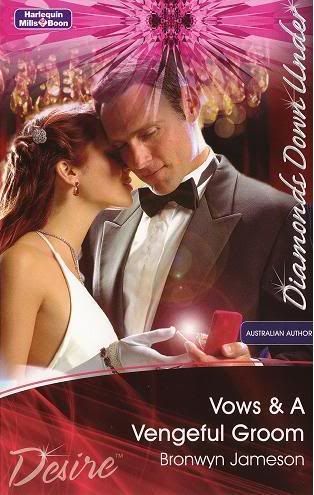 Bronwyn's latest release, VOWS & A VENGEFUL GROOM, is a February release in Australia/New Zealand and in stores now. Visit
her blog
and comment on any post during February for a chance to win a four-pack of category romance by some of her favourite Australian authors. And don't forget to visit
Diamonds Down Under
for more chances to win books, editor and agent critiques and--gasp!--diamonds.